The Water Margin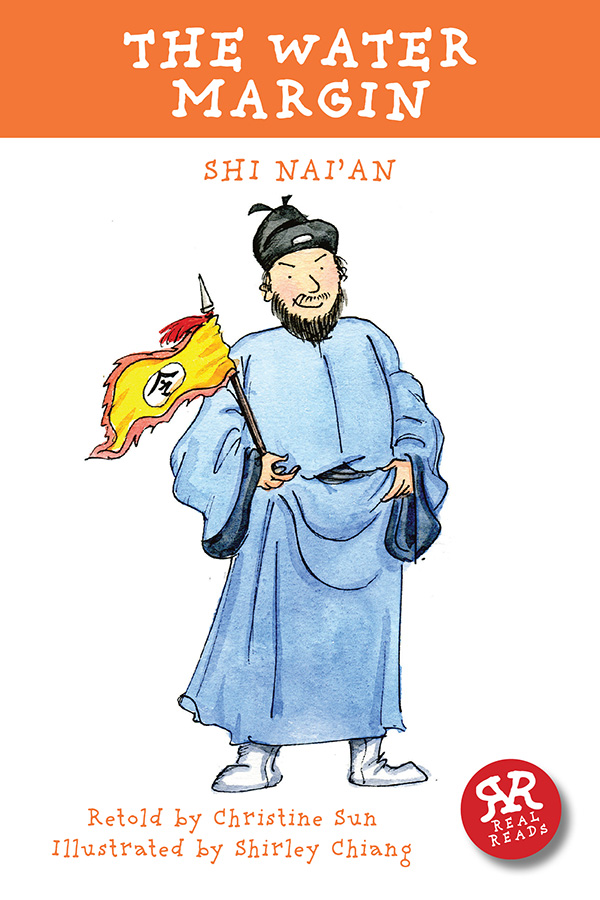 Shi Nai'an
Retold by Christine Sun
Illustrated by Shirley Chiang
ISBN: 978-1-906230-37-1
F&P Level: Y what is this?
£6.99
Although Song Jiang is only a lowly local government official, he is loyal to the emperor and kind to all the citizens in his care. But Song is in trouble. A series of unfortunate incidents have led to him being arrested, and his political enemies are keen to see him sentenced to death.
There is still hope, however. One hundred and eight brave bandits from Mount Liang have heard of Song's good name – they are willing to rescue him as long as Song will lead them in rebelling against the corrupt government.
Will Song agree to become an outlaw? Will he be able to tread the narrow path between right and wrong? Will justice eventually prevail over corruption and the misuse of power?
Click here to view Scheme of Work
---
Buy from our partners at CCS Books