The Mill on the Floss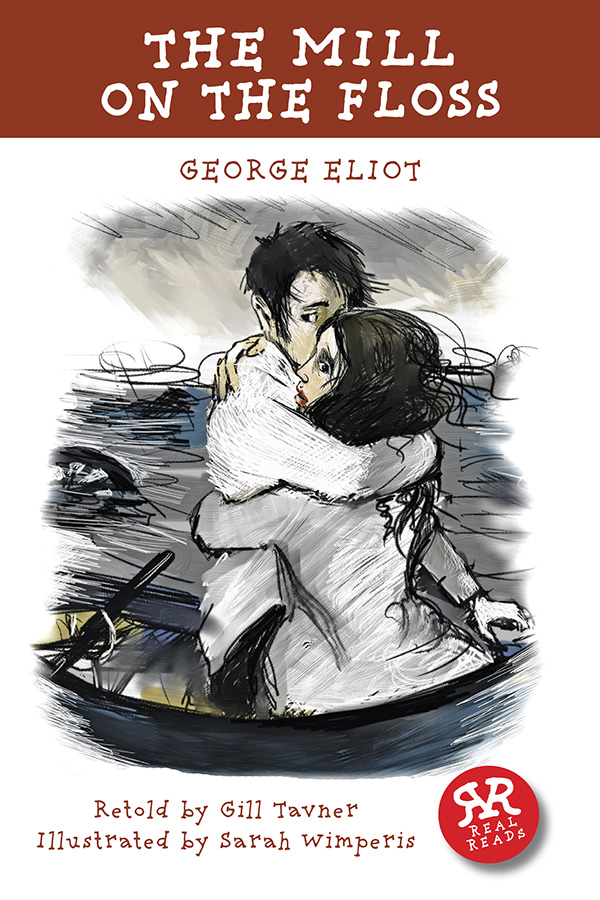 George Eliot
Retold by Gill Tavner
Illustrated by Sarah Wimperis
ISBN: 978-1-906230-59-3
Lexile® Rating: 840L what is this?
ATOS®/AR Level: 5.3 what is this?
F&P Level: X what is this?
£6.99
Why was this feeling of regret so familiar to her? Why must she always wish she had done something different?
Maggie Tulliver and her brother Tom grow up in the Mill on the River Floss. Although Maggie adores Tom, she often finds him cruel and cold. All she wants is for life to be full and warm.
The Tulliver family's traditional way of living is threatened by changes beyond their control. Will the educated world of lawyers and lawsuits destroy what generations have enjoyed?
As Maggie grows into adulthood, how can she control her passionate nature? With a destiny like an unmapped river – full, deep and rapid – where will love and desire lead her? Where will it all end?
---
Buy from our partners at CCS Books