The Heart of Midlothian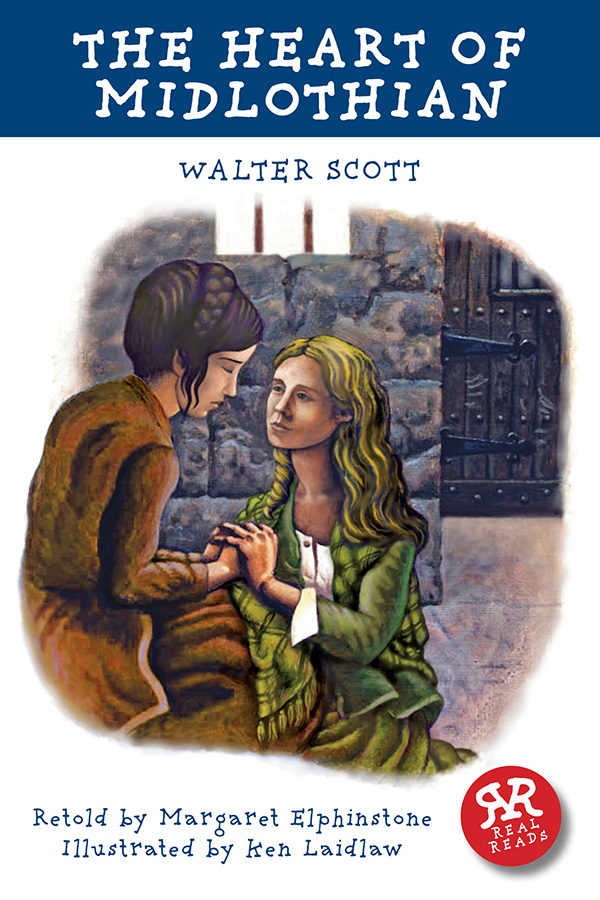 Walter Scott
Retold by Margaret Elphinstone
Illustrated by Ken Laidlaw
ISBN: 978-1-906230-41-8
F&P Level: X what is this?
£6.99
Edinburgh, 1736.
In the town's grim prison, the Heart of Midlothian, two prisoners await execution. Captain Porteous of the Town Guard has been sentenced to death for ordering his soldiers to open fire on Edinburgh citizens. He hopes for reprieve. The people want revenge.
Effie Deans, wrongly accused of killing her new-born baby, will die unless her sister Jeanie tells a lie. Jeanie, determined to save her sister, makes a terrifying journey as Effie's life hangs in the balance.
Will the two prisoners get the justice they deserve?
---
Buy from our partners at CCS Books