Sense and Sensibility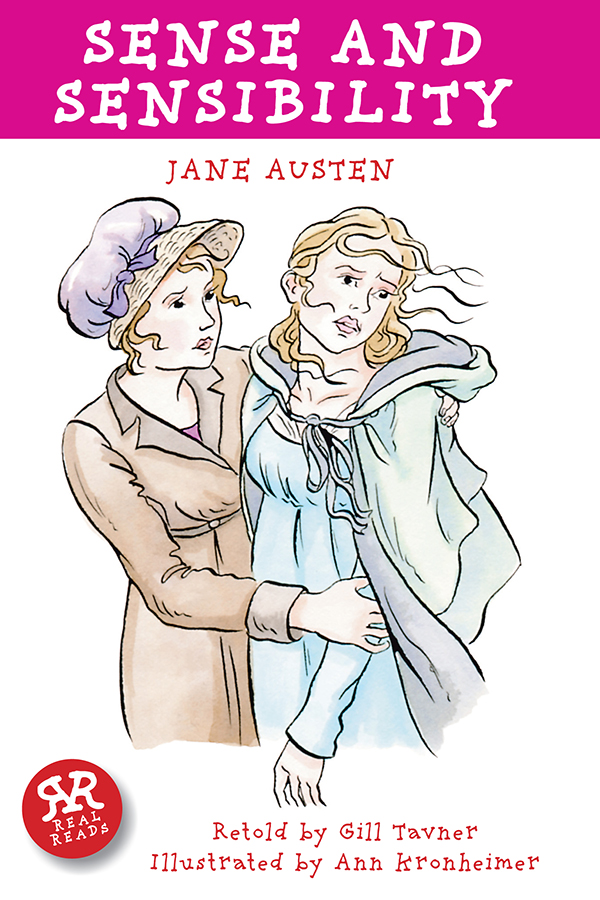 Jane Austen
Retold by Gill Tavner
Illustrated by Ann Kronheimer
ISBN: 978-1-906230-11-1
Lexile® Rating: 810L what is this?
ATOS®/AR Level: 5.2 what is this?
F&P Level: X what is this?
£6.99
Marianne is ablaze with fire and passion; Elinor keeps her own heat under control.
Marianne seeks a man who shares her eager spirit; Elinor is in love with the polite, considerate Edward Ferrars.
Their younger sister Margaret watches in bewilderment as Marianne and Elinor experience the joys and heartaches of early adult life. Is Marianne too warm or is Elinor too cold? Whose example should Margaret follow?
Margaret records the dangers presented by scheming friends and deceitful lovers. Will Elinor's sense be strong enough to support both sisters, or will Marianne's sensibility bring tragedy?
What will you learn as you read Margaret's account?
---
Buy from our partners at CCS Books