My Brilliant Career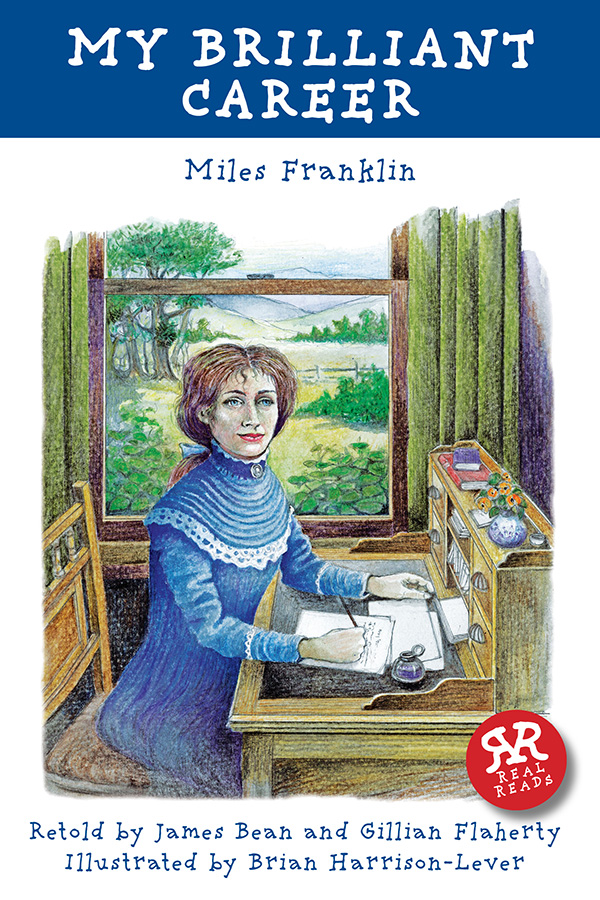 Miles Franklin
Retold by James Bean and Gillian Flaherty
Illustrated by Brian Harrison-Lever
ISBN: 978-1-906230-83-8
F&P Level: W what is this?
£6.99
This was my life, my career, my brilliant career!
Sybylla Melvyn yearns for a life in the arts. She loves music and is determined to write a book. But as the daughter of a poor dairy farmer, she despairs of ever realising her ambitions.
Then comes the opportunity for Sybylla to go and live with wealthy relatives. In her new home she tastes a life of culture and refinement. She also meets handsome, rich Harold Beecham, who offers her a future most young women would dream of. But Sybylla is torn between a comfortable married life and the career she craves.
Will Harold win her over? How will Sybylla live with the choice she makes?
---
Buy from our partners at CCS Books